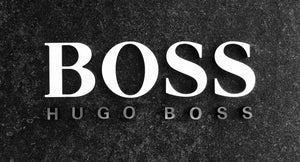 Discover Your perfume at best price!
Popular brands
for her
Tom Ford Black Orchid
A sparkling, luxurious and sensual fragrance featuring rich, dark accords mixed with the alluring black orchid.
Shop now
for him
Tom Ford Noir Extreme
This complex scent is made up of citrus, spices, and sandalwood, creating a full-bodied and enveloping masculine scent.
Shop now
ABOUT PERFUMED.IE
We believe that the experience a customer receives while making an online purchase plays a very important role in how that customer thinks about shopping online again in the future, we have put a lot of focus on making sure that we are always accessible to you for any questions you may have. In order to do that, we have a friendly support team who is ready to assist you in anything you may need.
100% ORIGINAL products only
Hassle-free returns. 14-day return policy.
Free Shipping on all orders above 130€